Choice 27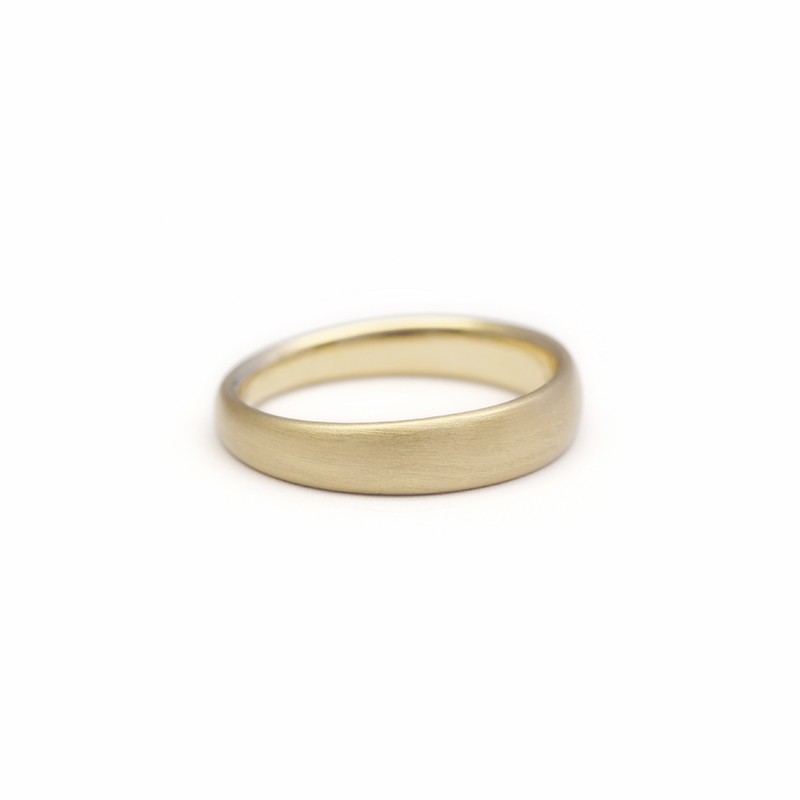 Choice 27
Prices refer to January 2022 and may be subject to variations.
This wedding ring design is one of our most popular designs. The section is a soft flattened oval shape that tapers from 4,6 mm to 3,3 mm. A simple and beautiful way to suit everyone's taste.
Price:
- for the pair in 9kt rose gold, about 1000€
- for the pair in 18kt yellow or white gold, about 1400€
Size:
width 4,6 - 3,4 mm x thickness 2,6 mm.
All of our wedding rings are made to measure and can be customized in shape, size and materials. Please feel free to enquire for a personalised, non binding quote.
Enquire here for details!
Gallery